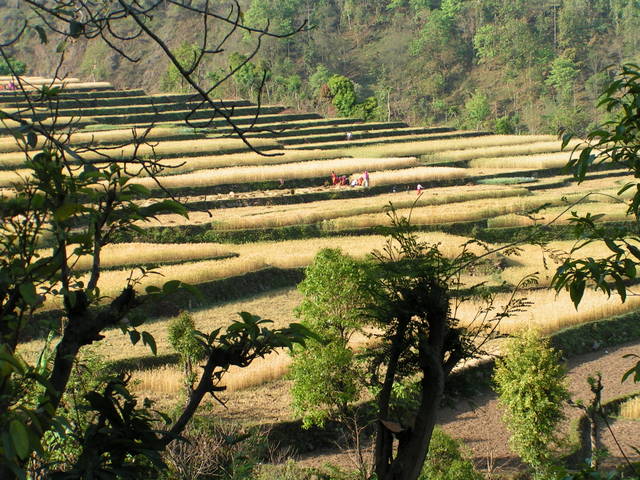 Sten Andreasen is a socio-economist with 25 years of experience in international development assistance. He has key competencies in organisational assessment and capacity building, civil society strengthening and partnership relations.
Sten's experiences comprises all phases in project cycle management – within areas of democracy, governance and rights based approach; natural resource management, rural and agricultural development; land rights; water and sanitation; education; refugees & returnees.
Sten has a strong focus on strategic planning, policy development, institutional and context analysis and has often worked with the use of media, communication and information in development. He has worked extensively with staff management and team building, training and facilitation.